School News
Thank you from the PTA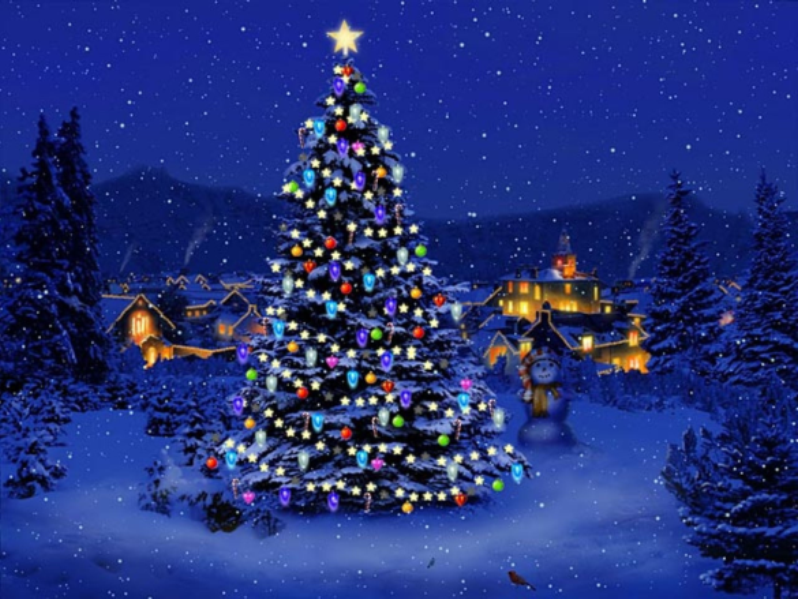 PTA CHRISTMAS BAZAAR 2019
A HUGE thank you to everyone who attended the PTA's Christmas Bazaar.
It was so lovely to see you all!
The PTA Committee would like to express particular thanks to the following who helped enormously in the setting up and running of the event: -
The PTA Committee members and Parent Helpers – events like this would simply not happen without your support – thank you for everything
Teachers, members of staff and Year 6 children who helped out on the day.
The fabulous ladies in the school office who have helped us tirelessly.
Miss Dobson who made sure everyone got their entrance tickets and to see Father Christmas.
Mrs Young and Mr Salter for their continual support and help.
To Mrs Jacks and the Computer Club for producing amazing posters.
To all of the children who chose to wear mufti clothes in exchange for a gift or donation towards to Bazaar. Without you and your parent's kind generosity and support many of the stalls we run wouldn't happen.
Father Christmas for taking time out of his hectic schedule, the children loved seeing you, and to Mrs Sparkes and her elves for making sure he got to see all the children on time.
To all our external Stallholders! We hope it was a fun and busy event!
And finally, thank you to all the businesses and parents who contributed to our raffle, including Blasons Garage for sponsoring our Toys and Games stalls.
It was amazing to see so many local businesses supporting our event.