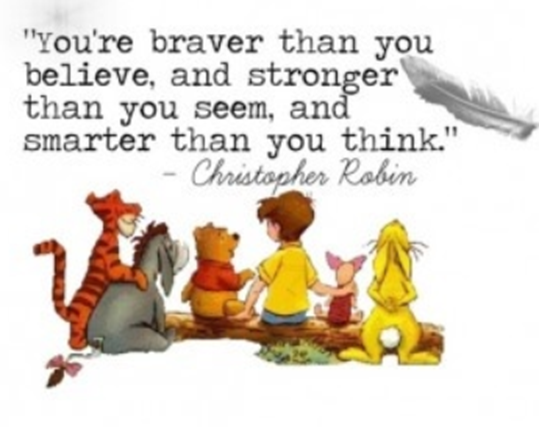 Brixworth CEVC Primary is proud to have been awarded Gold Accreditation as a TaMHS school as recognition for excellence in promoting, delivering and embedding interventions for children's mental health.
At Brixworth CEVC Primary School, we are committed to supporting the emotional health and wellbeing of our pupils and staff.
We have a supportive and caring ethos and our approach is respectful and kind, where each individual and contribution is valued. At our school we know that everyone experiences life challenges that can make us vulnerable and at times, anyone may need additional emotional support.
We take the view that positive mental health is everybody's business and that we all have a role to play.
At our school we:
help children to understand their emotions and feelings better
help children feel comfortable sharing any concerns or worries
help children socially to form and maintain relationships.
promote self esteem and ensure children know that they are all special in their own way
help children to develop emotional resilience and to manage setbacks.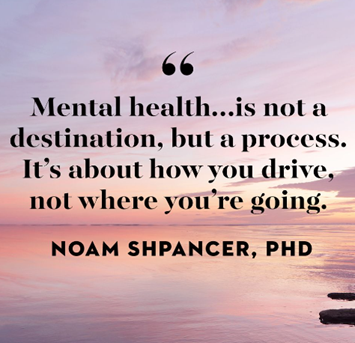 We promote a mentally healthy environment through:
Promoting our school values and encouraging a sense of belonging.
Promoting pupil voice and opportunities to participate in decision-making
Celebrating academic and non-academic achievements
Providing opportunities to develop a sense of worth through taking responsibility for themselves and others
Providing opportunities to reflect.
Access to appropriate support that meets their needs
As a Mental Health Support Team school we are dedicated to supporting children's emotional health and well-being. We can access a range of interventions to support both children and families in worry management, sleep difficulties, problem solving, simple phobias and thought challenging. If you have any concerns about your child's mental health or well-being, please do not hesitate to speak to your child's class teacher or the school's Inclusion Manager, Mrs Sharon Marsh. You can contact Sharon using the following email address: .
CAMHS USEFUL RESOURCES WEBSITES AND APPLICATIONS
HEADSPACE WEBSITE AND APP
www.headspace.com
This website teaches young people about meditation and mindfulness. This can be a valuable coping skill when feeling overwhelmed or unable to control strong thoughts and feelings. Users can sign up for free and take part in guided meditation and mindfulness sessions.
YOUNG MINDS- PARENTS HELPLINE
www.youngminds.org.uk
This is a confidential service (unless the advisors think the young person is at risk) and advisors are available from 9:30am – 4:00pm Monday to Friday. The advisor will listen and give some practical guidance on how to help and if you need further help they'll refer you to one of our specialists whether it's a psychotherapist, psychiatrist, psychologist or mental health nurse. They'll arrange a phone consultation within 7 days.
CALM HARM APP AND WEBSITE
www.stem4.org.uk/calmharm
This resource is designed to help young people resist the urge to self-harm; it is free and password protected.
HEADMEDS.
https://www.headmeds.org.uk
Website powered by young minds for young people about mental health medication. It has lists of medications, what they are used for and side effects explained without medical terms or jargon.
ASK NORMEN
www.asknormen.co.uk
A website for those interested in mental health and emotional wellbeing of young people in Northamptonshire. It contains a search tool and links to a directory of services.
BEAT
www.beateatingdisorders.org.uk
BEAT is the UK leading charity for supporting those with Eating Disorders; the website contains lots of useful information about types of eating difficulties as well as support helplines.
RETHINK
www.rethink.org
Rethink is a mental health charity which provides advice and information and a list of available support in your area.
CALM ME TIME - The Calm me time audio, from the Jigsaw Families Programme is intended for children over 5 to listen to with other family members (see file below).