"I can't speak highly enough of all the teachers and staff, outstanding school."
Our Mission
Be the Best You Can Be – academically, socially, emotionally, physically and spiritually within a safe, healthy, inspirational and enjoyable environment.
Our Values
Through our core values of Aspiration (Philippians 4:13), Excellence (Colossians 3:23a), Inclusion (Romans 15:7a) and Respect (Luke 6:31), we want every child to reach their God given potential (Ephesians 2: 10).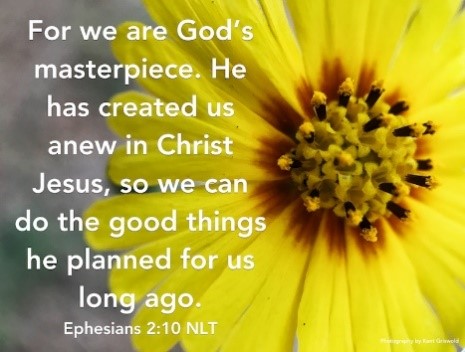 Our Vision
Our school will provide outstanding teaching and learning opportunities grounded in the Christian Faith, with a respect for other faiths.
Children within the care of the school will all reach their potential and will be well prepared for the opportunities and challenges of the future.
Children will display independence, resilience, curiosity, confidence, have a positive self-image and show compassion and respect for others.
Our environment for the children will be safe, secure, engaging and stimulating such that the pupils feel valued, supported and able to thrive.
Our school will engage with the families of the pupils as well as the local church and community.
Outstanding leadership will make sure that the school is well-led and managed, so as to make wise use of the available opportunities and resources in the achievement of the school mission.