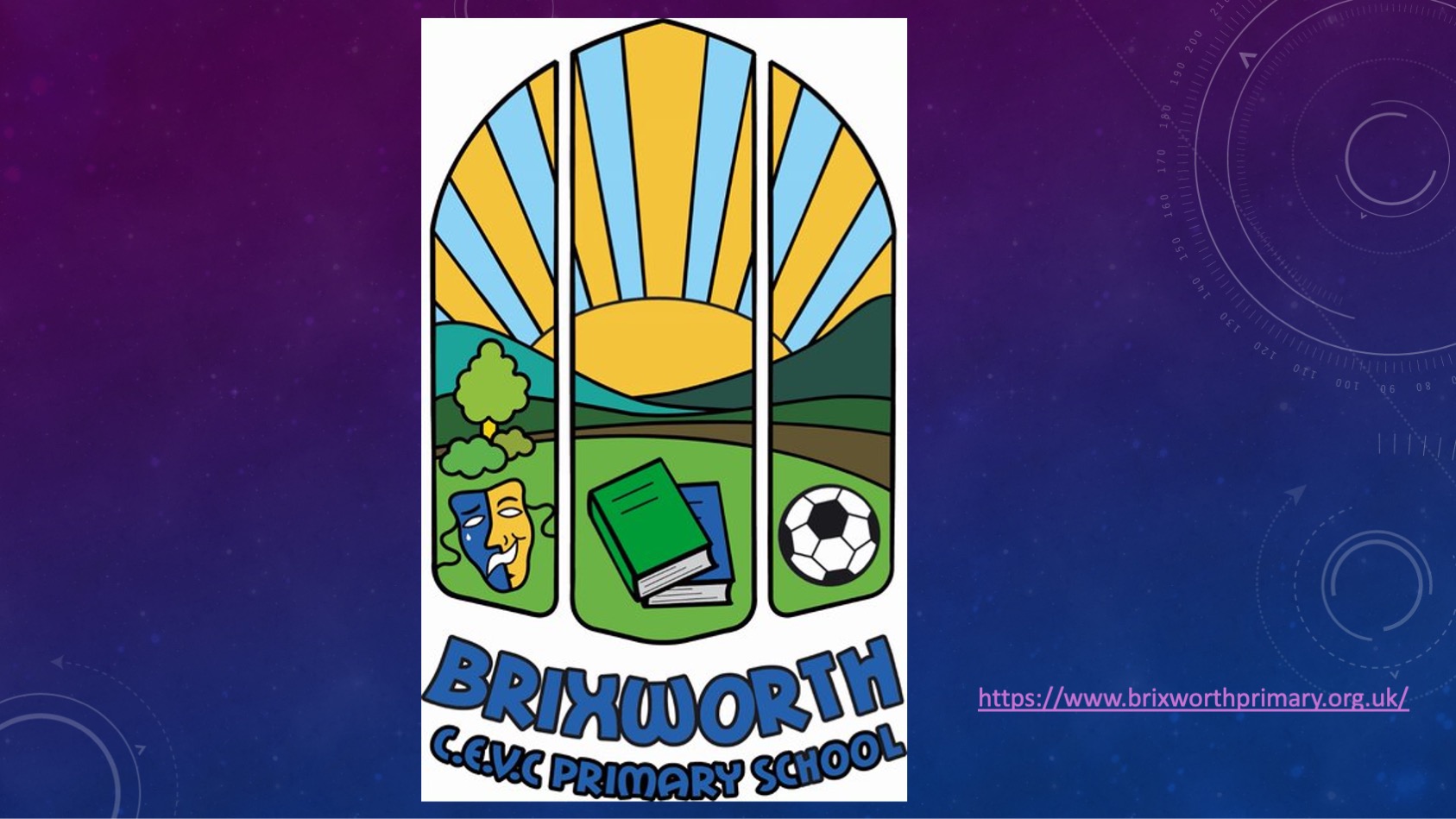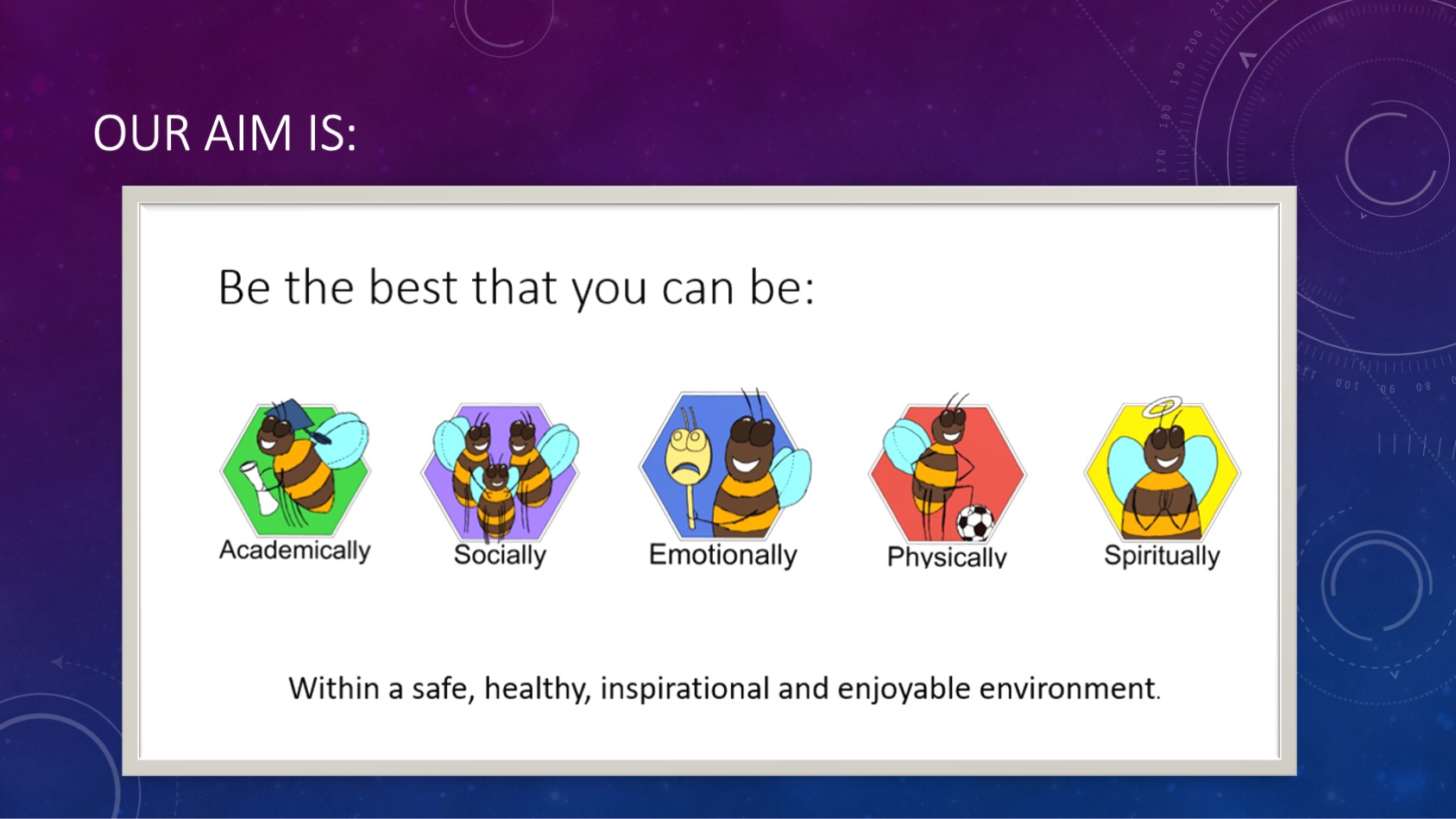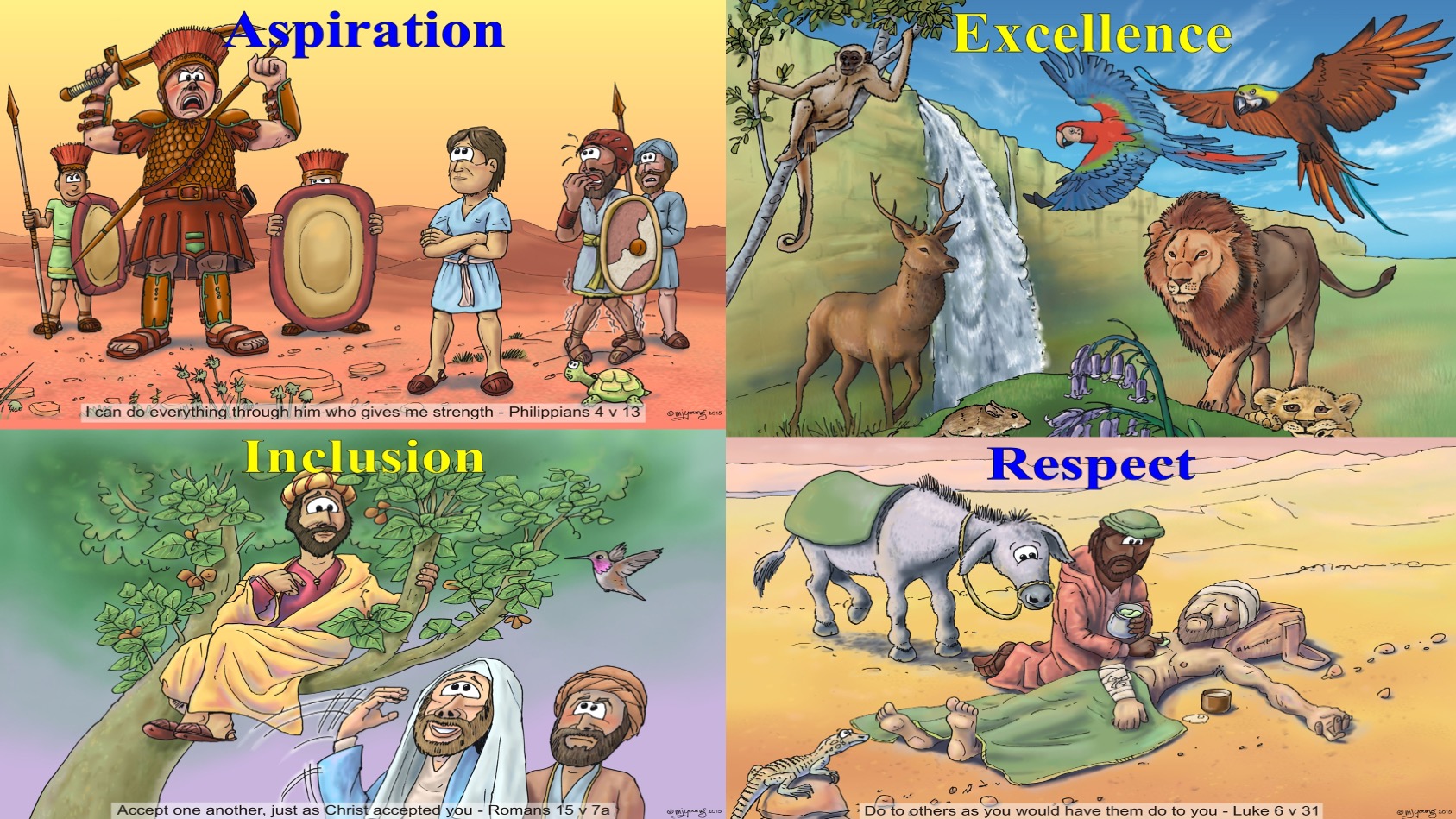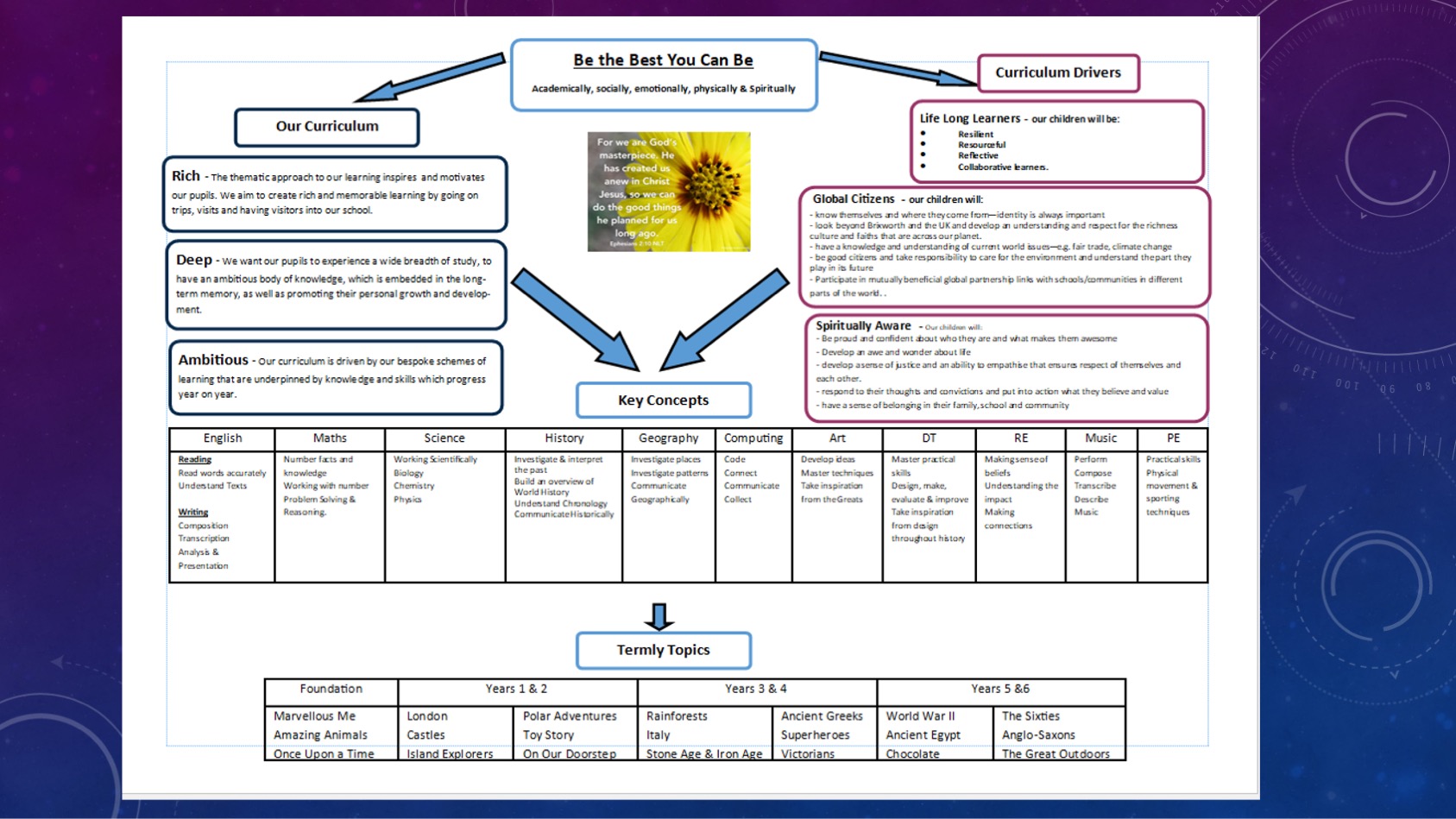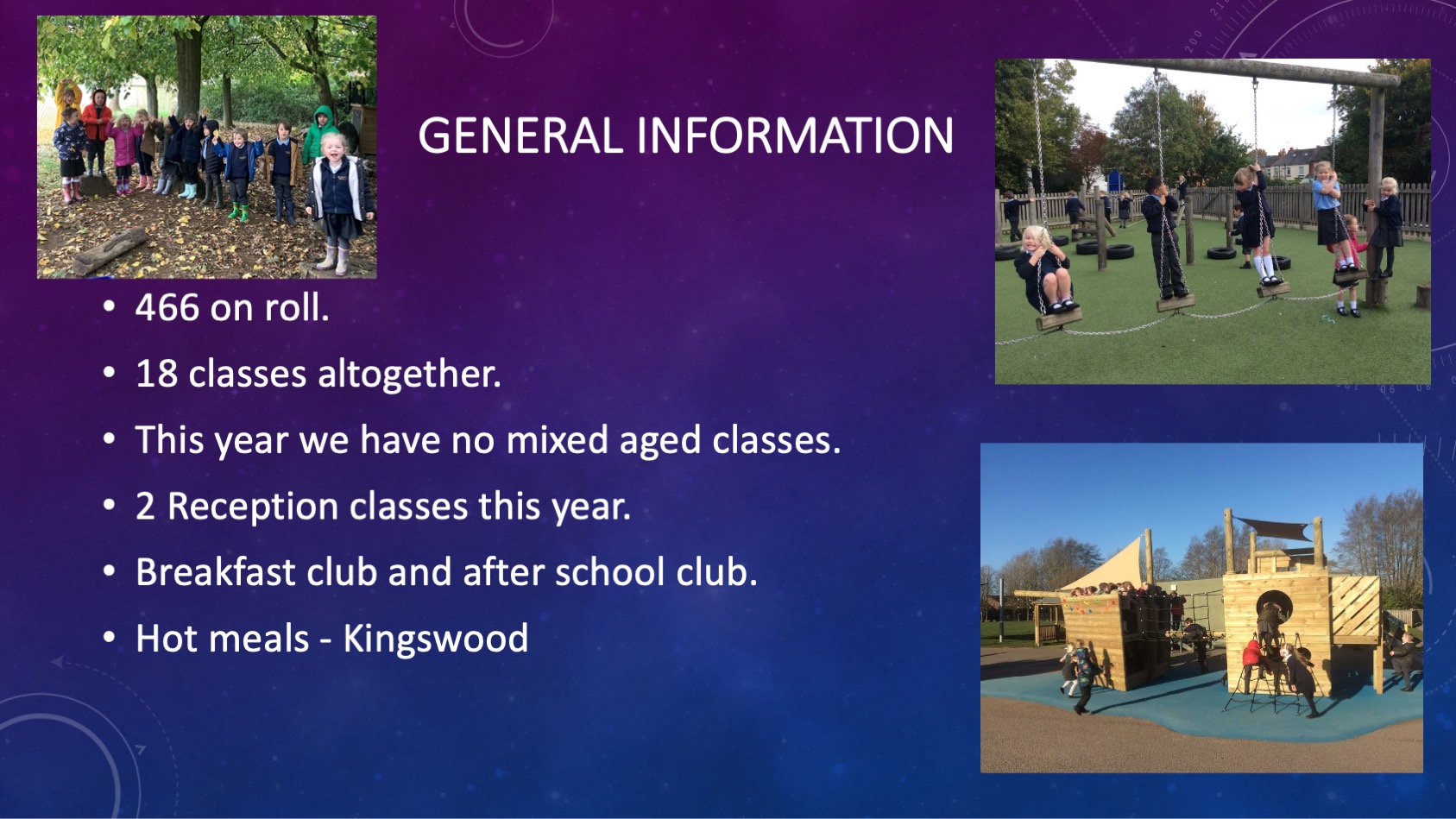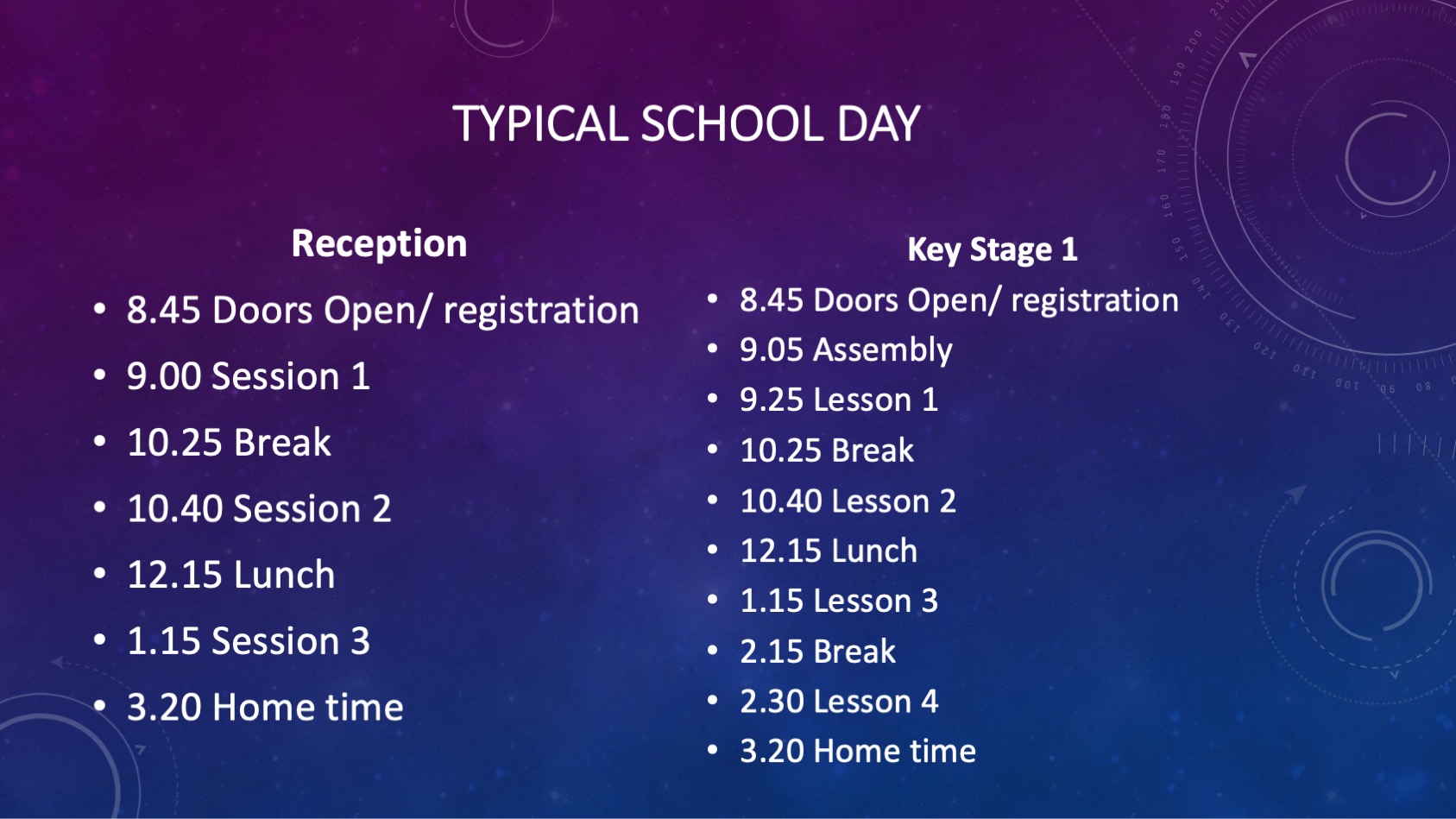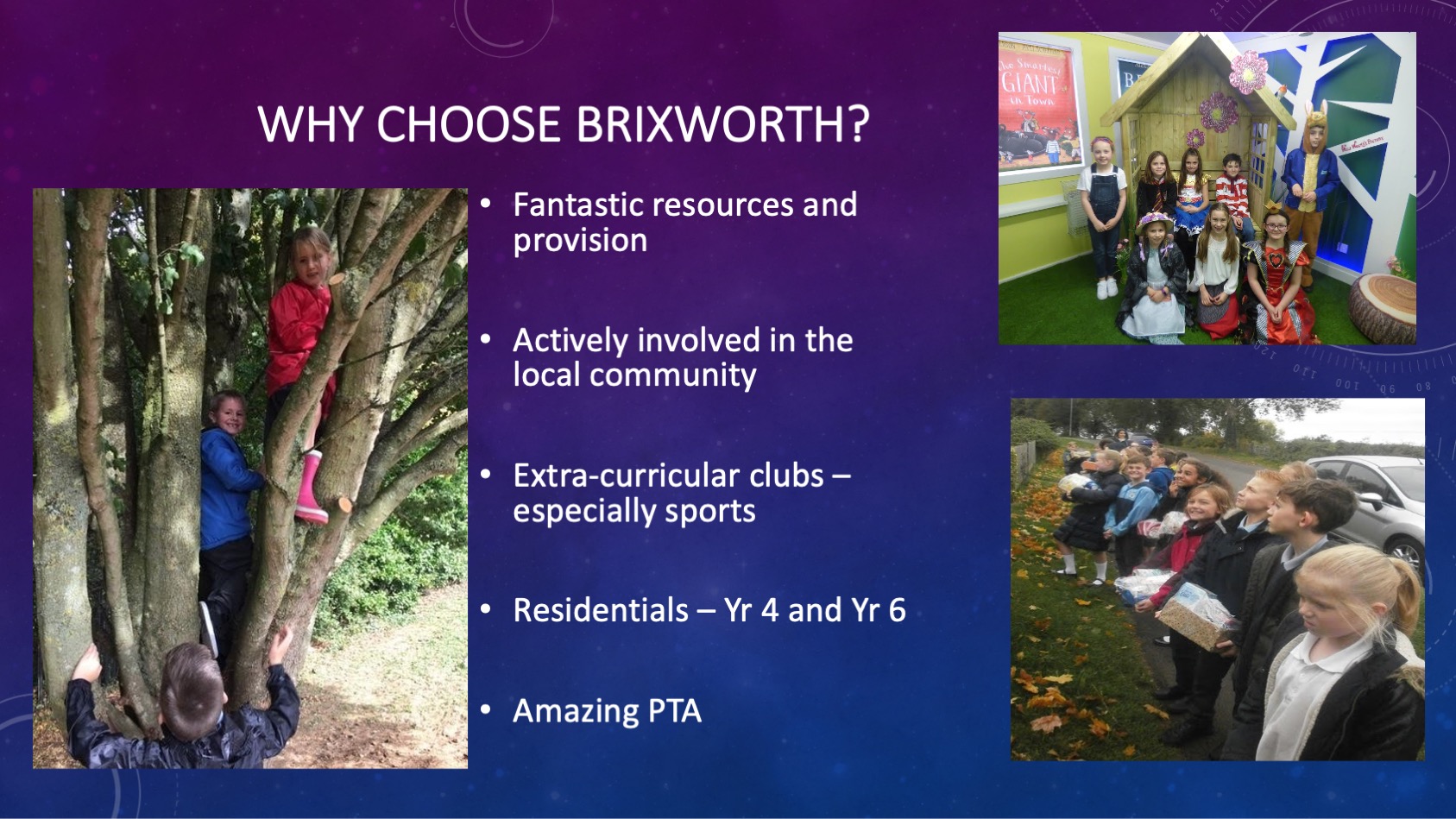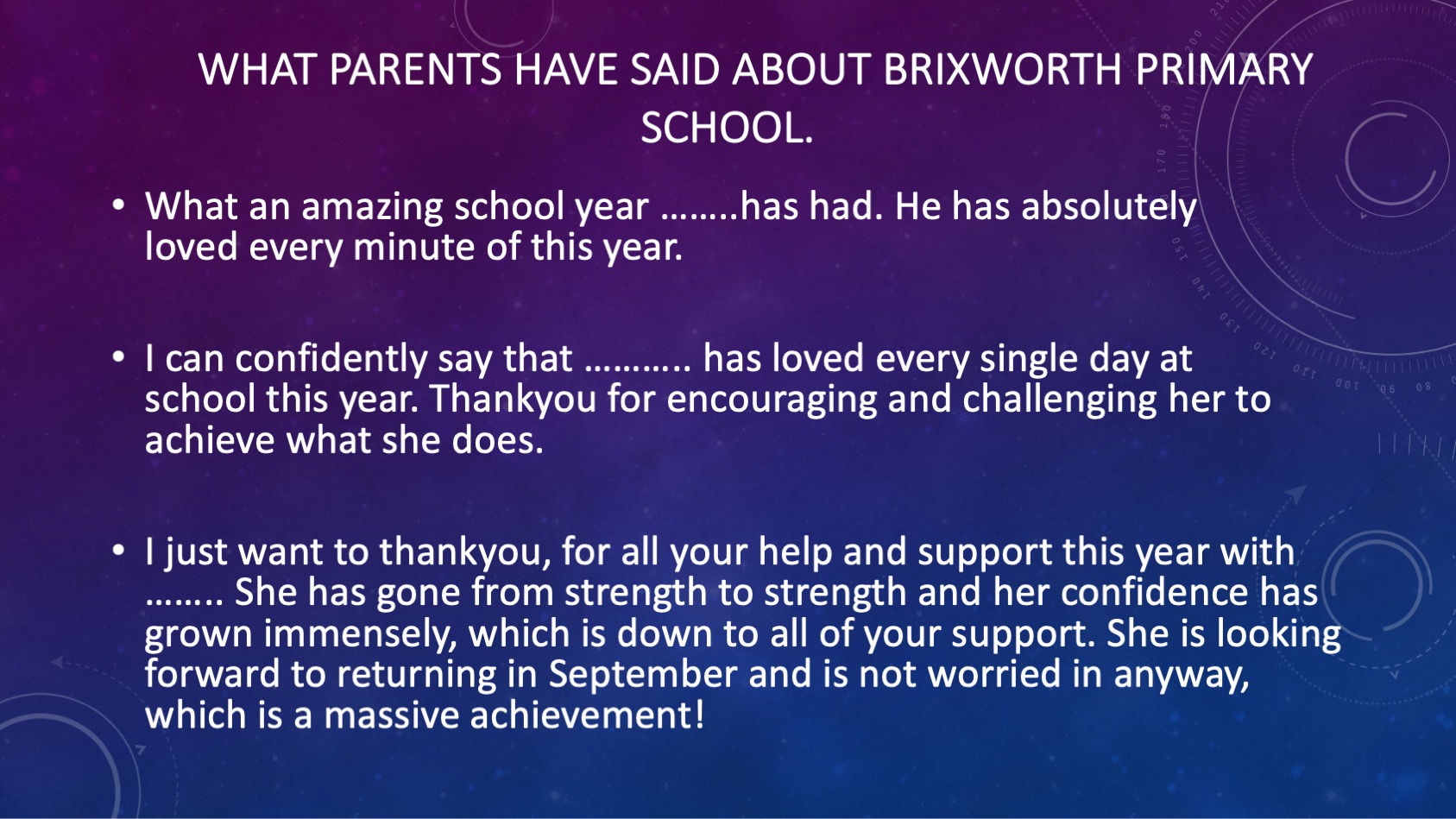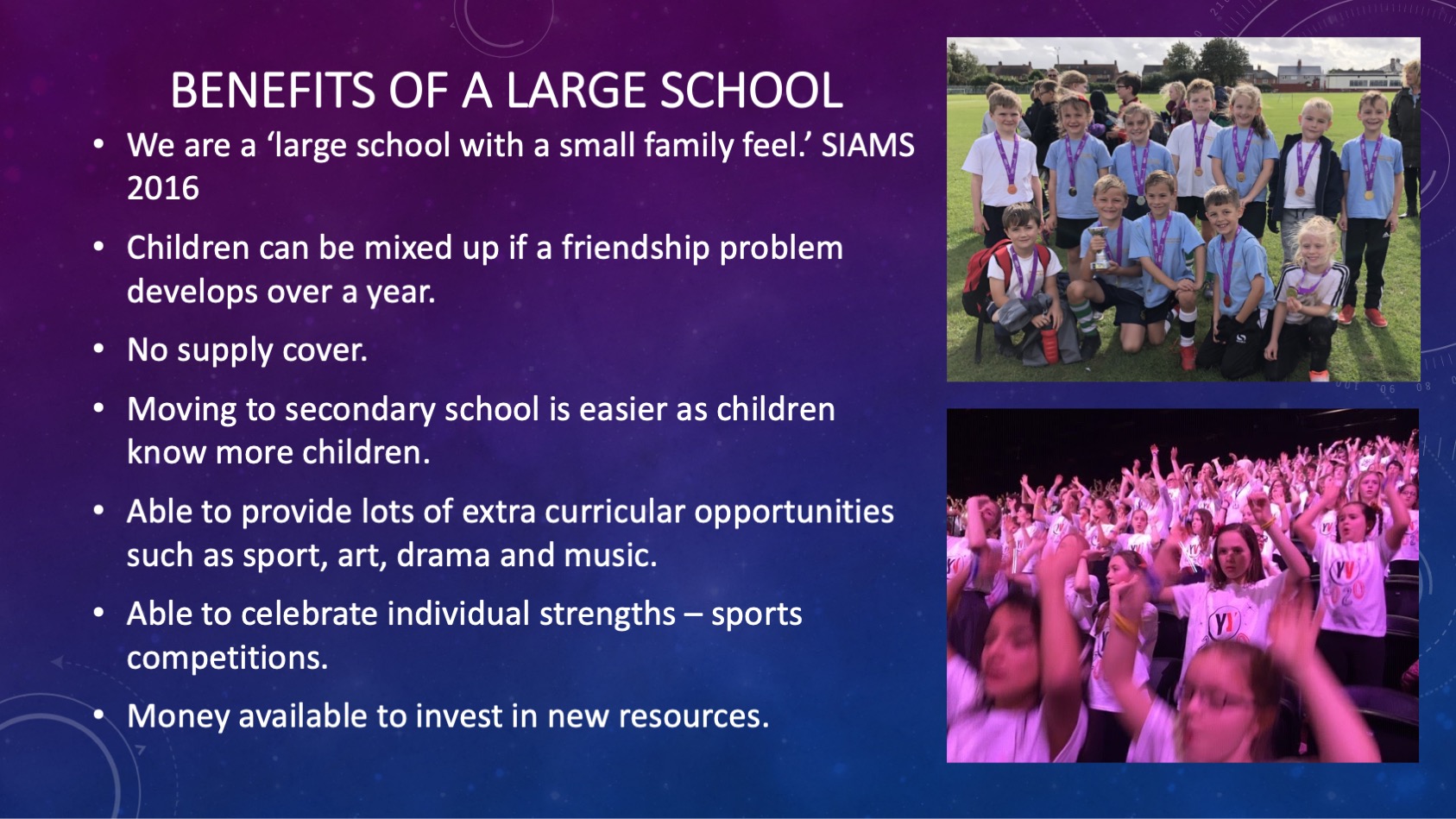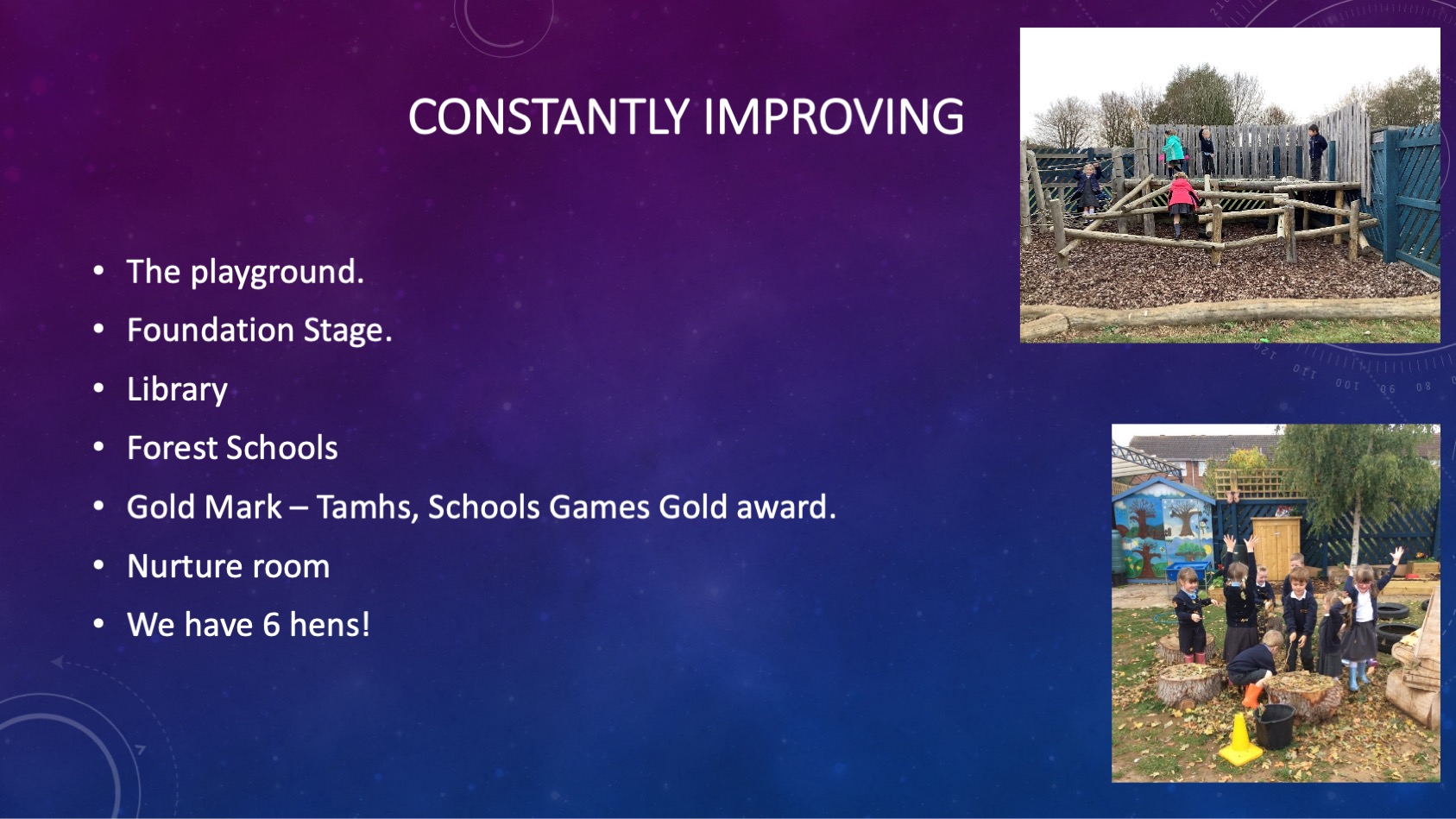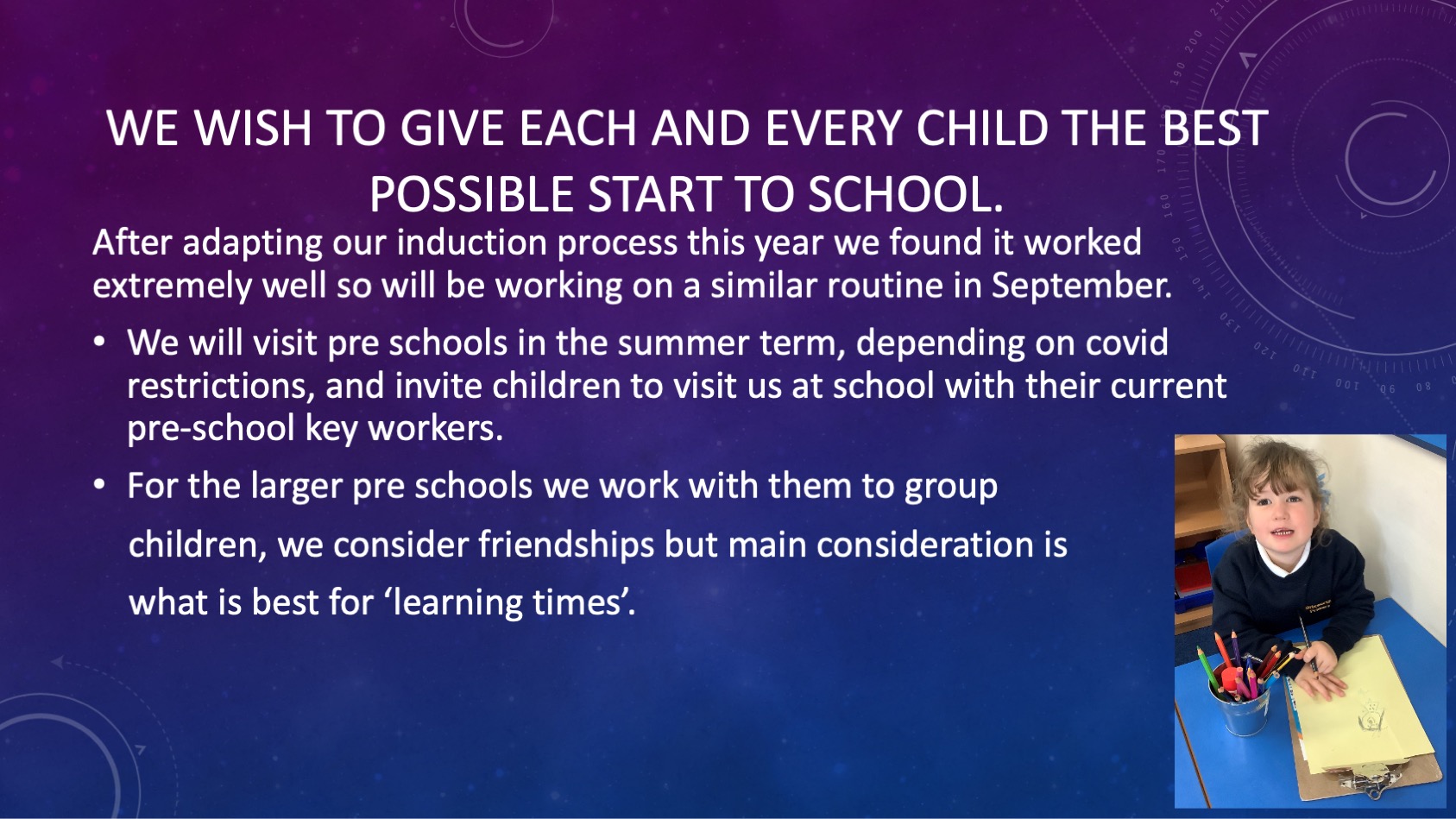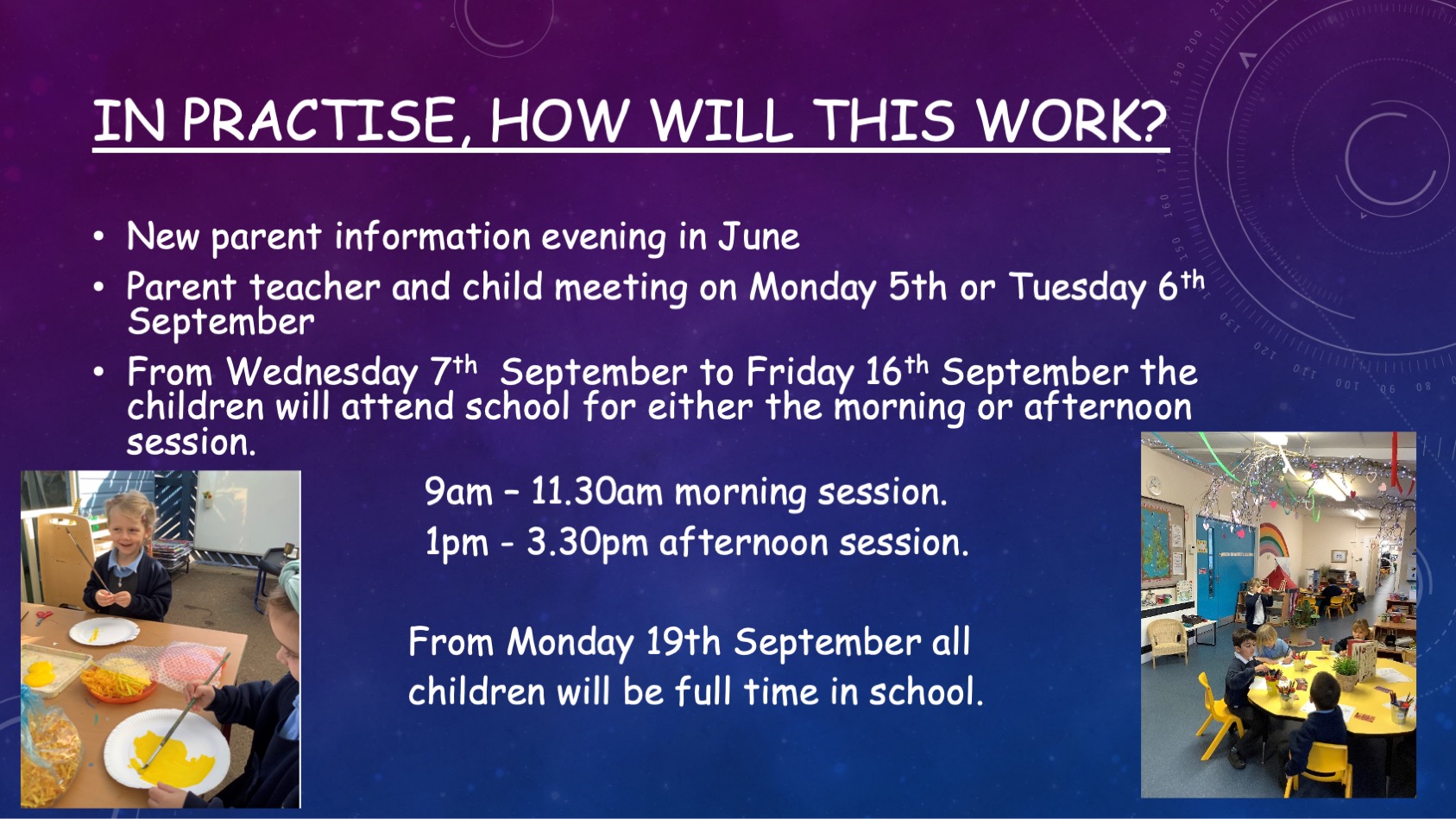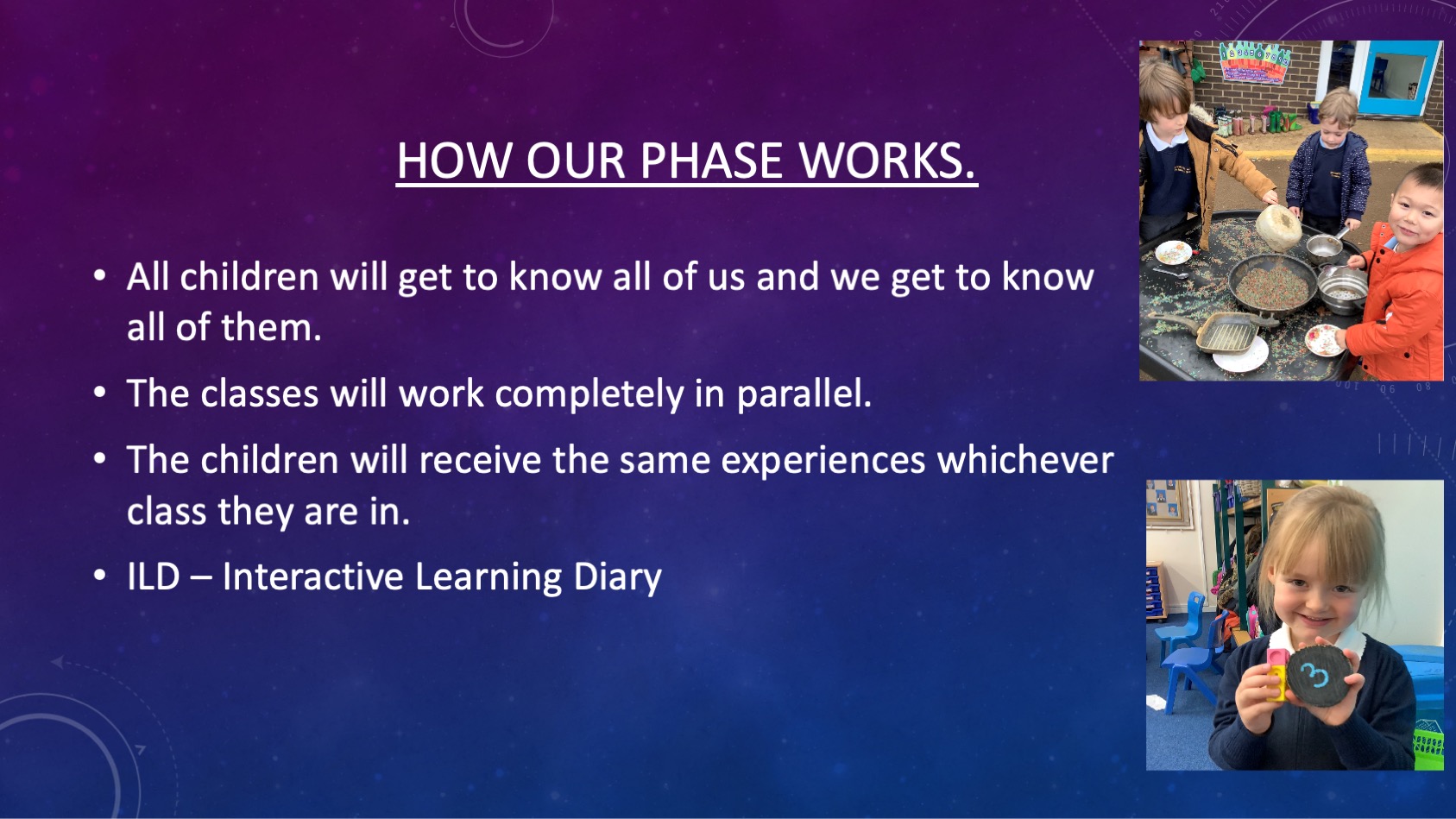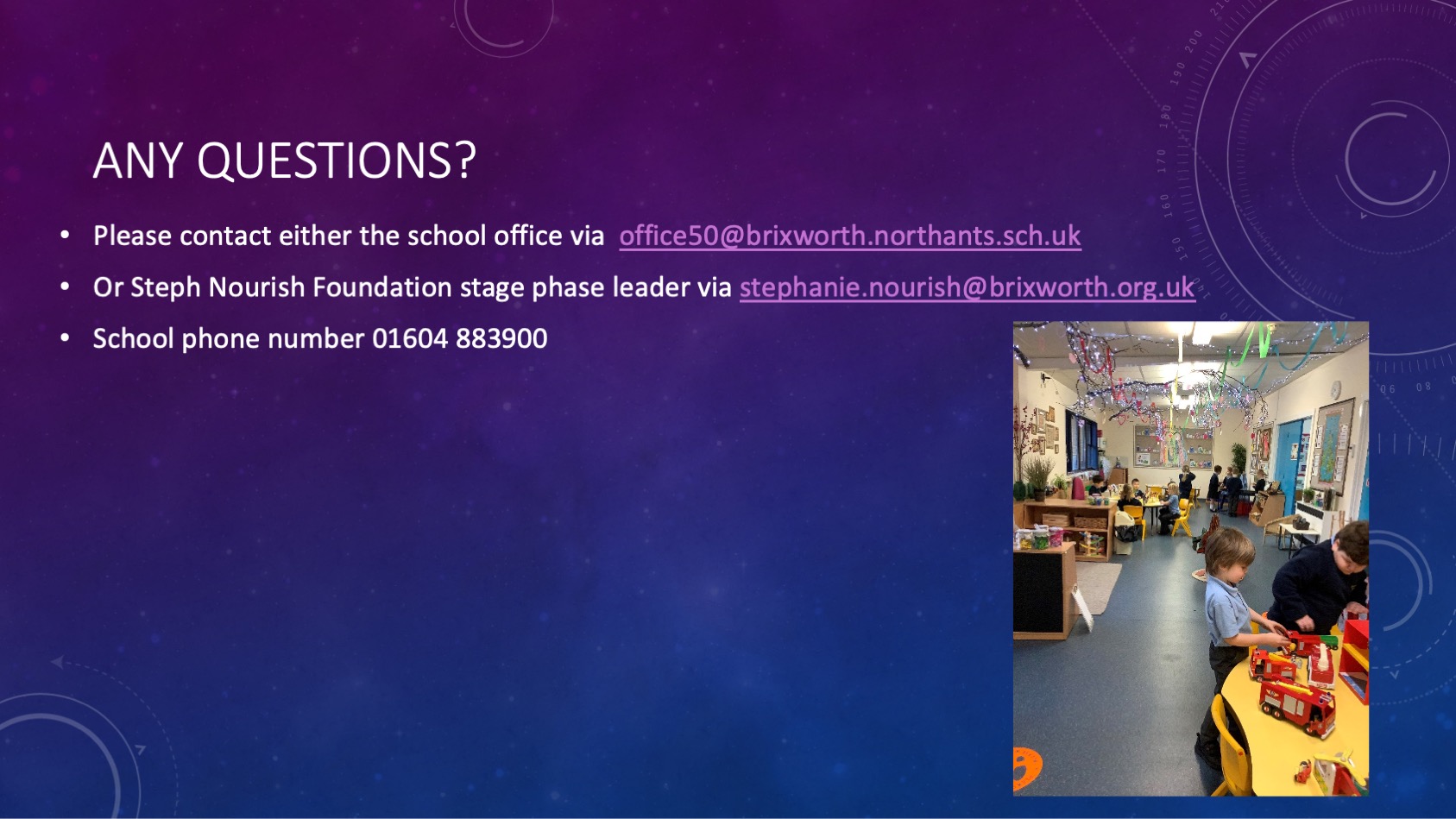 "We couldn't wish for our daughter to be at a better school. She always looks forward to going to school and has flourished both academically and socially since being here. Thank you to all the staff and teachers for being so wonderful!"
If your child's 4th birthday falls between 1st September 2021 and 31st August 2022, you will need to apply for their primary school place to start in September 2022, if you haven't already.
Brixworth Primary School are offering tours of the school on Wednesday 24th November 2021.
Please call the school office on 01604 883900 to book your tour.
How to apply
The easiest and quickest way to apply is online at www.westnorthants.gov.uk/admissions.
The application process opened on 10th September 2021 and you will need to register using an email address.
Closing date for applications
Your application form must be submitted by 5 pm on 15th January 2022. Failure to do this may affect your chances of obtaining a place for your child at your preferred schools.
For more information in relation to making your application please visit www.westnorthants.gov.uk/admissions.
Our latest school brochure has also been published, which contains lots of information regarding uniform, school lunches etc. You can view our brochure by clicking below. Please note that the brochure was written prior to COVID-19 and some elements of school life may have temporarily changed.